Cees Sleven - Homepage
---
GALERIE
PAINTINGS BY ROLF JORDAN
---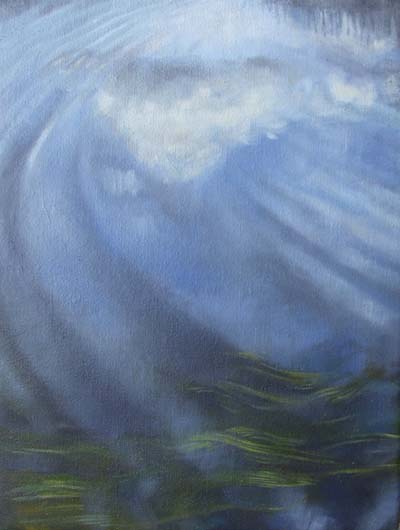 'Lonely Waters'
Inspired by the piece 'Lonely Waters' by composer Ernest John Moeran
(1894 - 1950). From an introductory note by the composer: 'This work
is based on a fragment of song still frequently to be heard on Saturday
nights at certain inns in the Broads district of East Norfolk'.
More on this composer: ...click here...
---
< Terug..... Verder..... >